About
about masivo
Leaders in social media & performance marketing.
Our main headquarters are located in Miami, Florida.

Social Media
Experts in emerging markets. Our results speak for themselves.

Cryptocurrency Traffic
We are early adopters and know our way around one of the most controversial sides of the internet today.

Mobile Marketing
State of the art multi-channel approach.

ROI Efficient Approach
No matter how big or small a campaign is, we strive for big margins and massive gains for our customers.
About
Our Team
OUR TEAM
We believe in a diverse range of personel to bring creative skills,
thoughts, and ideas to the table.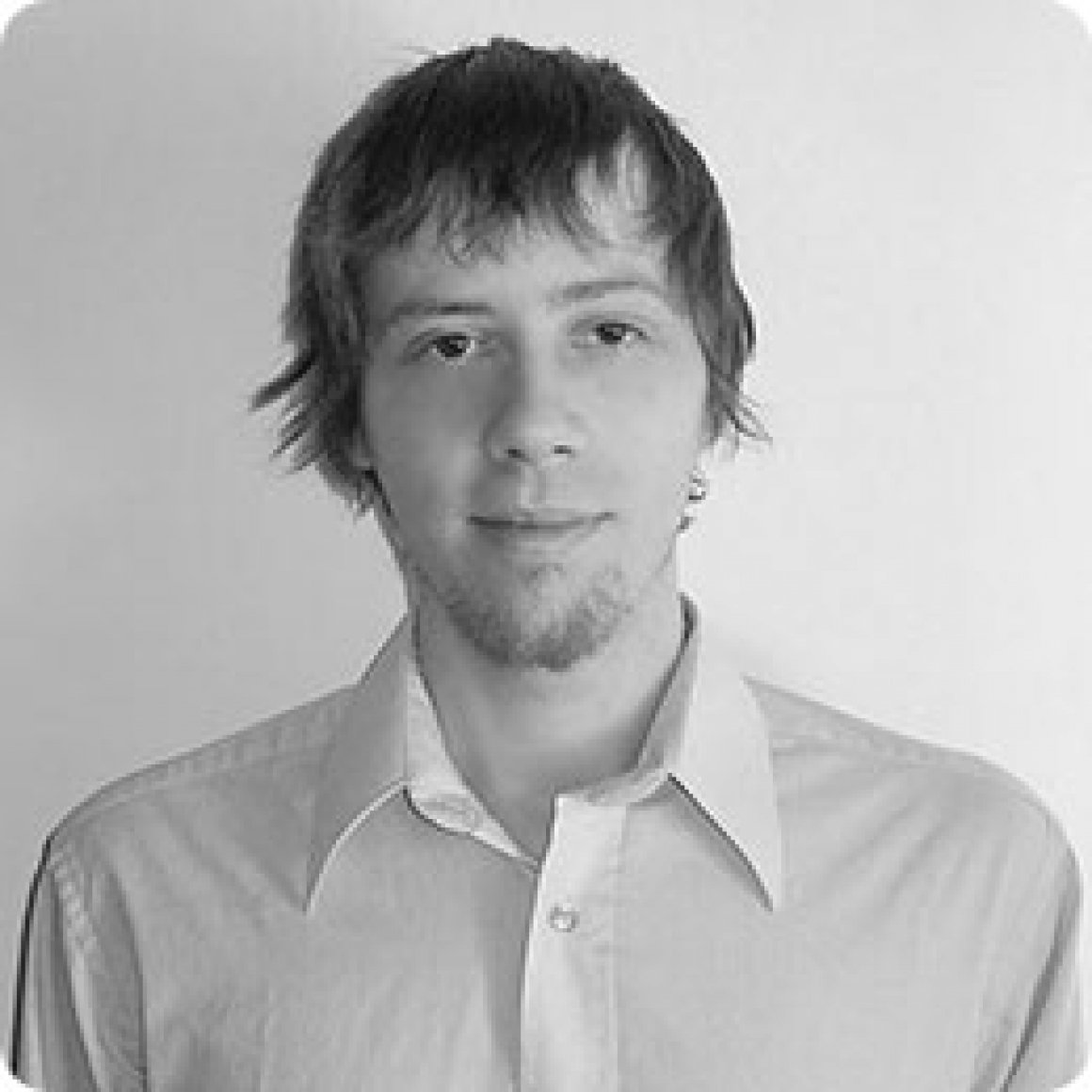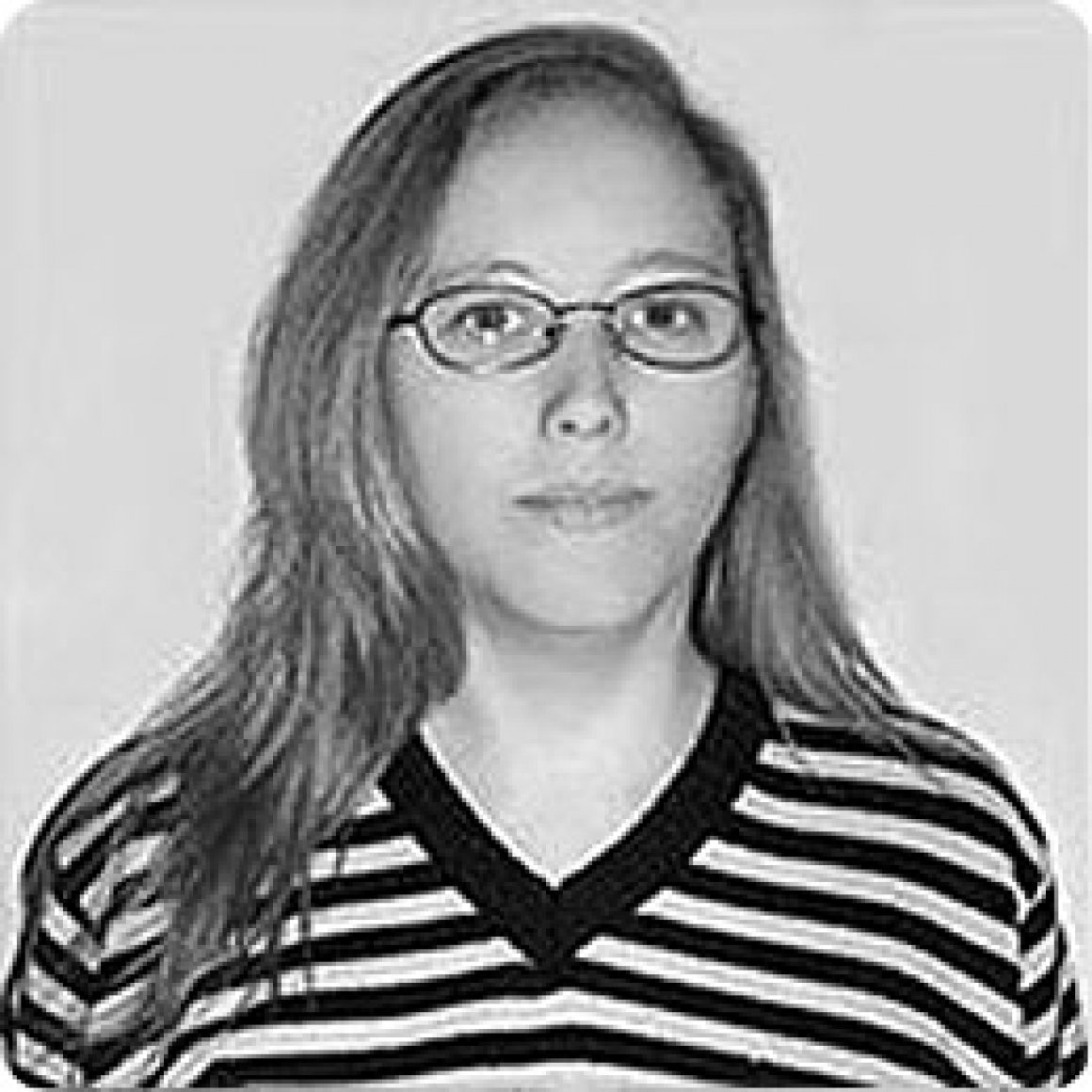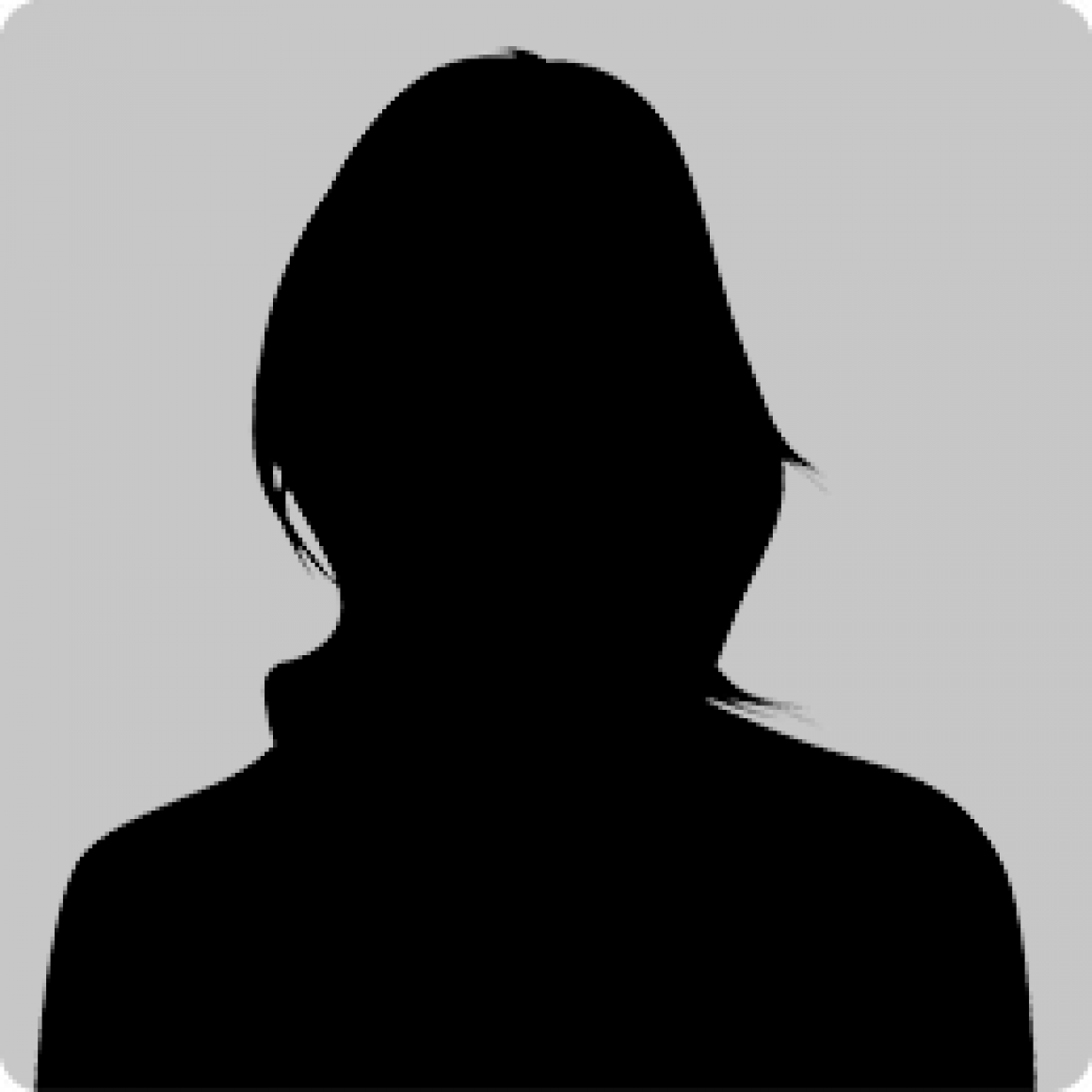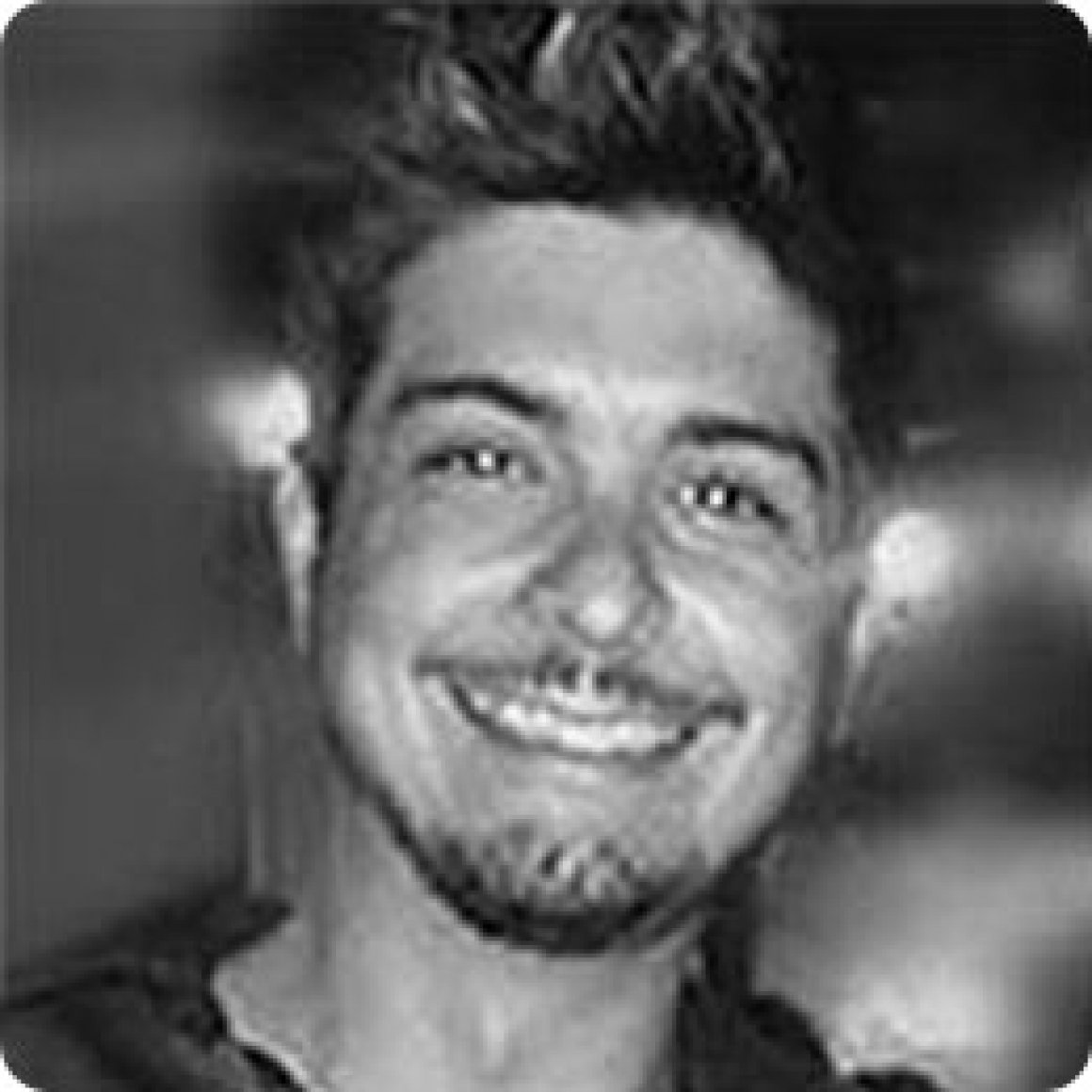 Our Team